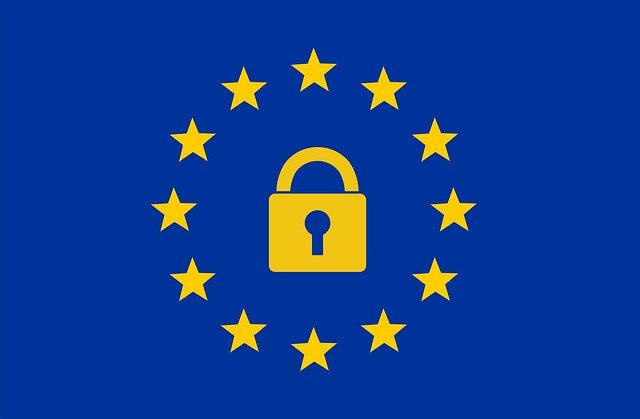 Privacy statement
Engineering Spirit BV is committed to protecting your privacy and ensuring you have a positive experience on our website. This policy outlines our personal information handling practices for both online and offline data. If you give us personal information, we will treat it according to this policy. This policy covers the Engineering Spirit BV website and is applicable worldwide. Some of our related companies or programs may have their own, possibly different, policies. We encourage you to read this privacy policy and those of all websites you visit.
Website
On the website https://engineering-spirit.nl we use a tracking script. This script tracks the visitor's path through the website.
The visitor information collected in this way is used only for our site optimization and marketing purposes.
Data will not be shared with others in any way.
Cookies
When collecting information, each visitor is assigned a unique identifier, so that multiple mouse clicks of the same visitor. This identification is stored in a cookie of the visitor's browser.
If desired, cookies may be deleted and/or disabled in the browser.
Rights of the party concerned
As a data subject, you may at any time assert your rights to inspect, rectify and/or object. Upon request, we will remove your data.
You can contact us for this at esmail+avg@engineering-spirit.nl.
Uses of personal information
We will only use your Personal Information in the way we specified when it was collected. We will not subsequently change the way your Personal Information is used without your consent. Some of the ways we may use your Personal Information include:
To process your orders and deliver the products and services that you have ordered.
To keep you up to date on the announcements that we want to share with you.
To provide support and assistance for our products and services.
To provide the ability to contact you, and provide you with shipping and billing information.
To provide customer feedback and support.
To meet contract obligations.
Unsubscribing
Each of our rare email newsletters includes instructions on how you can unsubscribe.
---