Electronic HVAC system with safety compliance IEC 13849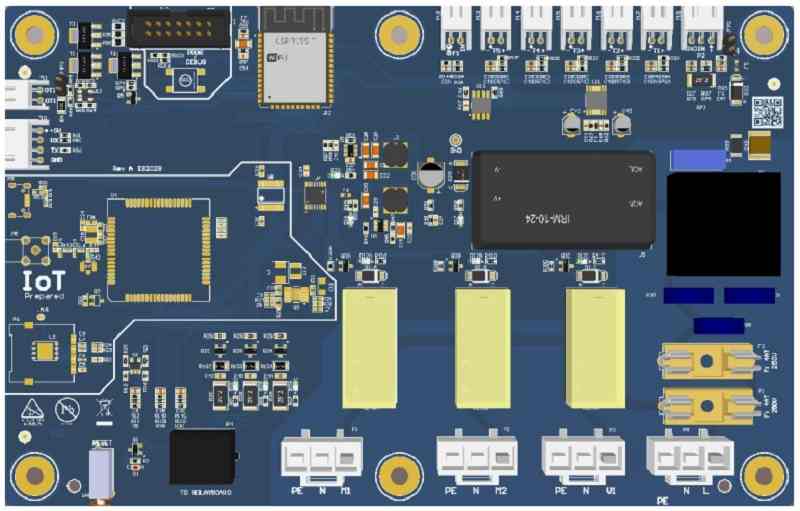 The control system has been designed from ground up to meet the EN60335 and IEC 13849 for safety. With this safety circuit, we reduced the cost significantly, compared to the use of 'standard' safety components.
IoT for remote maintenance
The system can communicate though a local WiFi network to report it's status and statistic information.
With this information, service may be planned, before the equipment stops working.
The optional 4G / LTE connection may be used if WiFi is not available, or not practical.
This solution is especially useful for rented equipment where a large number of devices are under service.
Read more about the advantages of custom Electronic Design.