Custom made BMS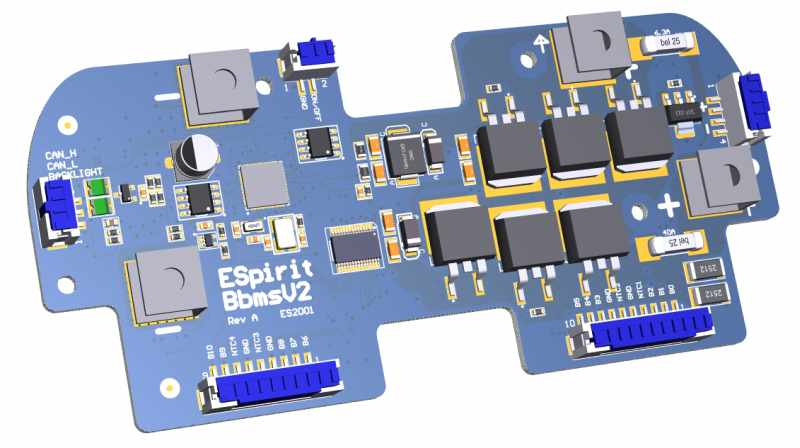 This smart E-bike BMS features a life-time extension mechanism a CANbus interface and event history readout. This makes it easier to deal with warranty claims and saves on unnecessary free replacements.
It is used by a Dutch brand of e-bikes and batteries.
Read more about custom made BMS for Lithium packs for your device.