Application specific Measurement equipment, R&D instruments, Laboratory equipment, sensor measurements
In situations where very often the same set of measurements is carried out, a specific measuring instrument can provide for:
shorter measuring times
simpler setup
integration with robots.
cheaper in maintenance and calibration.
We achieve this by combining all necessary measurements in one device.
In addition to functional advantages, this also offers a cost advantage.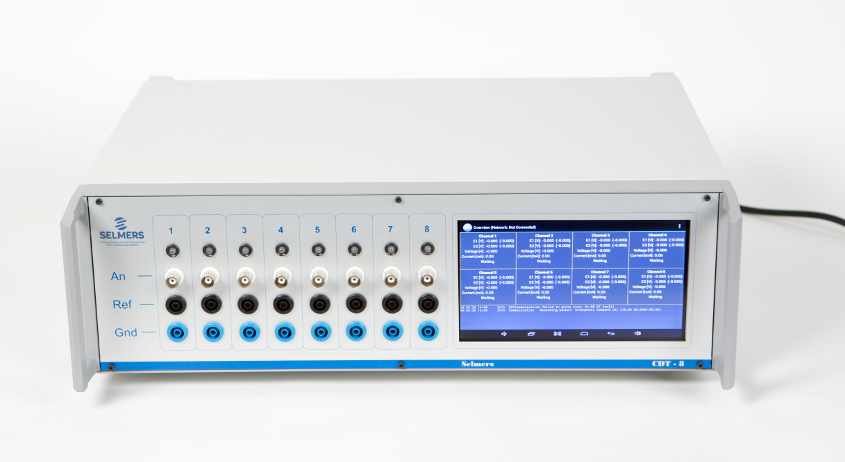 Areas of application
We provide solutions, especially for non-standard applications. These find their use in R&D environments and laboratories, but also as equipment in production final qualification.
By making a specialized measuring instrument, you will reduce handling and support time while the price is much more favorable.
Benefits:
Optimized measurements to minimize measuring time
Convenient setup for less installation time, wiring and errors
Cost efficient compared to standard measuring equipment