Electronics design
With our years of experience we are able to offer unique, reliable solutions for our customers.
To do this well, we first discuss the product strategy with the R&D manager and directors, and then follow a project plan.
Applications
Machine control
HVAC systems
BMS battery management for Lithium Packs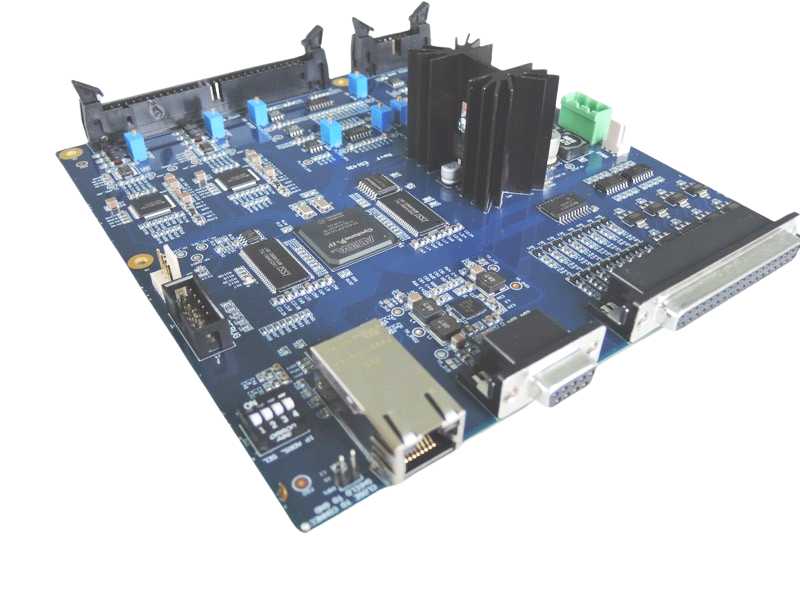 What we mean to you?
Professional advisor for the development roadmap of your product's
Unburdening so you don't have to maintain your own development department
Electronics and Printed Circuit Board Development
Firmware for the circuit board
Test procedures
Production and delivery
Applications
Machine control
Internet of Things (IoT)
HVAC systems
Measuring devices
Wireless sensors
BMS battery management for Lithium Packs