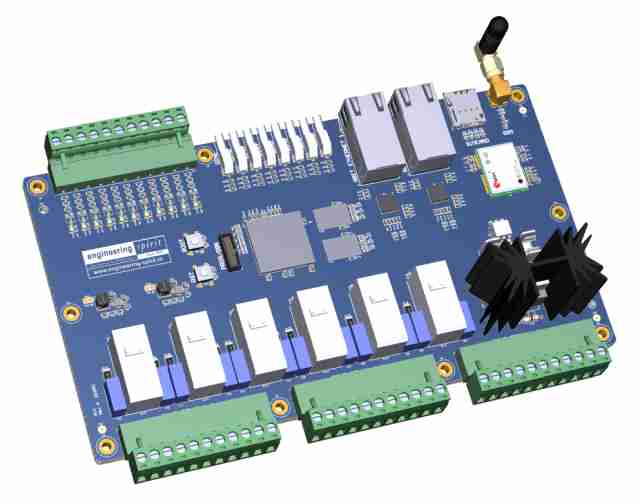 Thank you for your request
The request has been sent. You will receive a confirmation by email.
Please also check your Spam-box.
We will schedule a meeting
We will contact you for a meeting with our technology specialist. Together with you, he will look at the innovation possibilities of your product, with which you can become or remain a leader in your market segment.
He will help and openly inform you about estimates regarding extra connections, communication and maintenance reduction. Together with you, he will then determine what is optimally feasible.
We will, for example, schedule a video meeting of approx. 45 minutes.
More information?
We offer a number of articles and white papers. These may be found here:
---