A Universal Module
Quick development
To reduce development time, we use our smart BMS module which contains all intelligence and safety functions. We build this on a BMS baseboard with the power electronics and the connectors.
The board is then optimised for your application. We do this for you, or you can do it yourself.
The tools necessary for testing the PCB, as well as for testing the finished battery pack, are already present. This ensures that the battery is built correctly and that everything works correctly.
Battery pack assembly
When the BMS is ready, the pack can be built. Again, you can do this yourself or we can do it for you.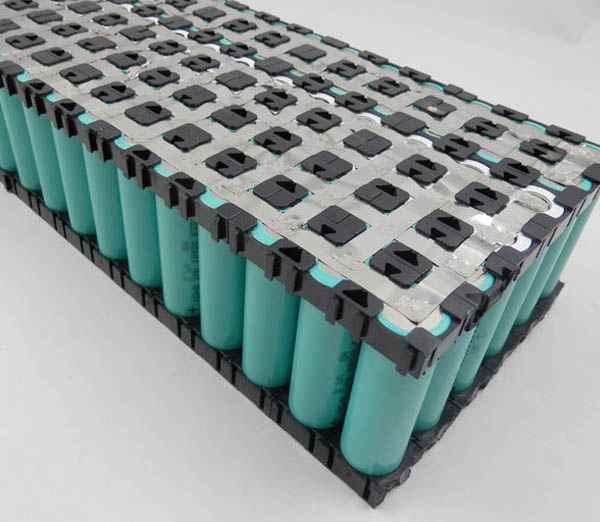 Full support for all steps
After production and assembly of the battery, the Smart BMS tester may be used for testing. Programs and tooling are available for the functional tests after the production of the board and the final test. This test is done after closing the housing to make sure that a reliable product is delivered.
Do you make your own solution? Then you need to take care of certification yourself. The BMS core module is a great help, because it already complies with the certification requirements.
Turn key BMS solution
Safe time and cost in the design and proto stage using the BBMS core and demonstrator. Either, use the module or create your own board using the design files supplied.
We provide you with:
Schematics for your power circuit to save on your design effort
Parameter configuration software to help you customize your solution
Functional test software for the assembled board to guarantee good pcb production
Functional test software for the closed pack to guarantee good final products
Software to read-out values and event history to help reduce warranty claims
Whitepaper
Lithium batteries and their BMS
What and why of the BMS and Lithium (Li-Ion) battery. And is a Battery Management System needed? The backgrounds and advantages.

Request the whitepaper