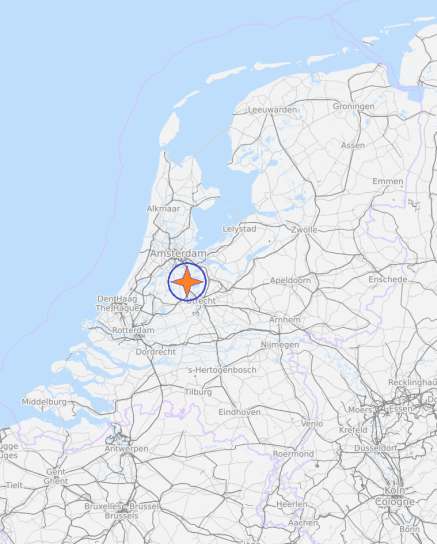 Engineering Spirit BV
Angstelkade 2A-1.11
The Netherlands
Plus code:
6X2W+VM Nieuwersluis
---
---
Engineering house: Engineering Spirit
At Engineering Spirit BV, we have been a reliable partner for our customers for years when it comes to developing and delivering electronics products. We have been helping our customers maintain, renew and optimize their products since 1991, so they can be leading in their market segment.
Additionally, we offer our customers the unique opportunity to have control over their embedded software, even if they are not proficient in C or C++. Thanks to our experience in PLC programming (with IEC 61131-3), we can also integrate PLCs into our systems.
Choose Engineering Spirit BV, the reliable partner for all your electronics design needs.
We work for companies that build devices and machines in series. We develop their electronics so that the solutions are optimal and the cost are low. We operate close to our customers as a development department for them so that they do not have the costs and worries of their own department.
With our solutions, however, you retain the ability to control the embedded software yourselves, thus protecting your investment and your technology.
Member of FHI (Federatie Het Instrument) - Industriële elektronica .
---
We operate globally; our office in the centre of the Netherlands can be reached within an hour or less from the regions of Amsterdam, Utrecht, Rotterdam, Den Bosch, Eindhoven, but also Breda, Nijmegen, Arnhem and Twente.